Music podcasts to connect with the soundtrack of your life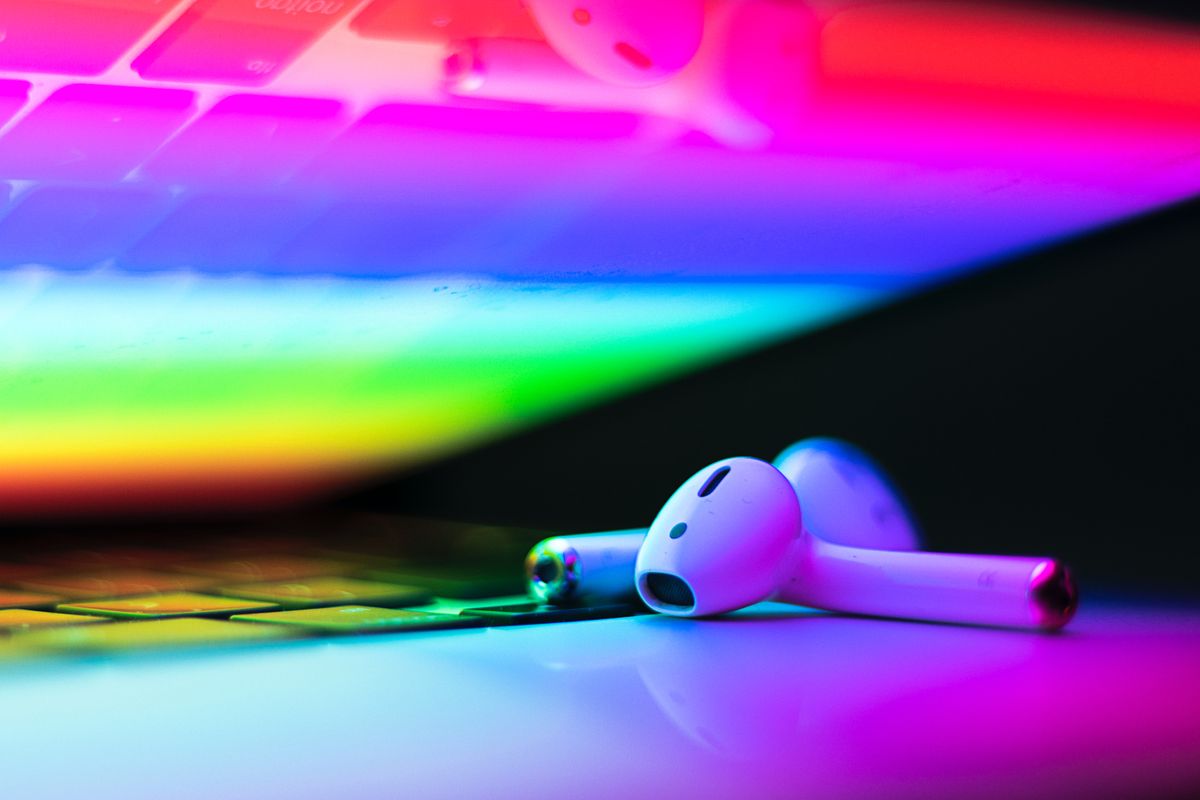 That moment of euphoria when a song changes the frequency of the environment that surrounds you. Even the air feels different: it seems like every note comes with a superpower. In this mystic trance, in which music is a light that travels around our bodies and illuminates every corner of the soul, I want to put all my attention on the creators. Who is behind the compositions that make you feel in a bulletproof mood?
In the constant search for this answer, I have become a fan of three musical podcasts which show the many possibilities of this expression, the human condition of the artists, and the impact on the audiences. Listen to them: you will discover new beats to walk and dance with style.
Norah Jones is Playing Along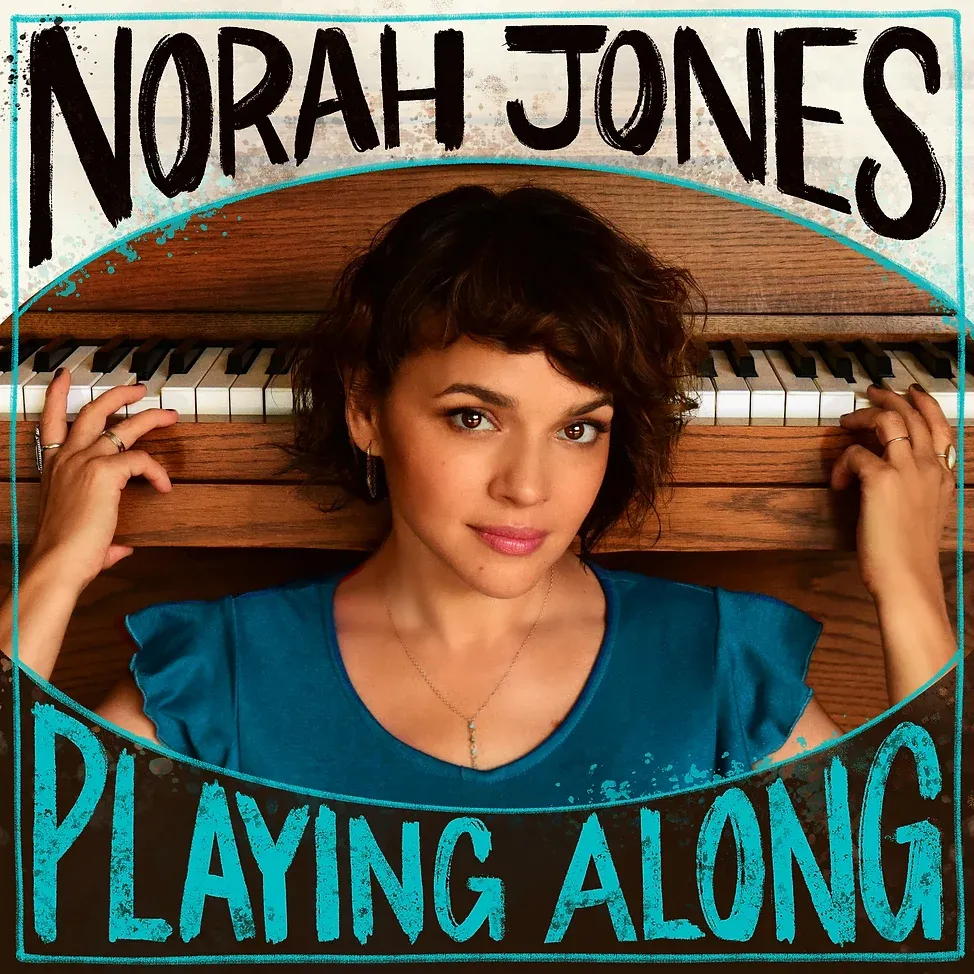 Listening to the podcast of Norah Jones is like having a free tour of her studio while feeling the warmth emanating from her piano, besides being a witness of the symbiosis that emerges between two creative souls exploring the multiple universes of music.
Spoiler alert: the version of the songs you will listen to in this podcast aren't available on streaming platforms.
The third story with Leo Sidran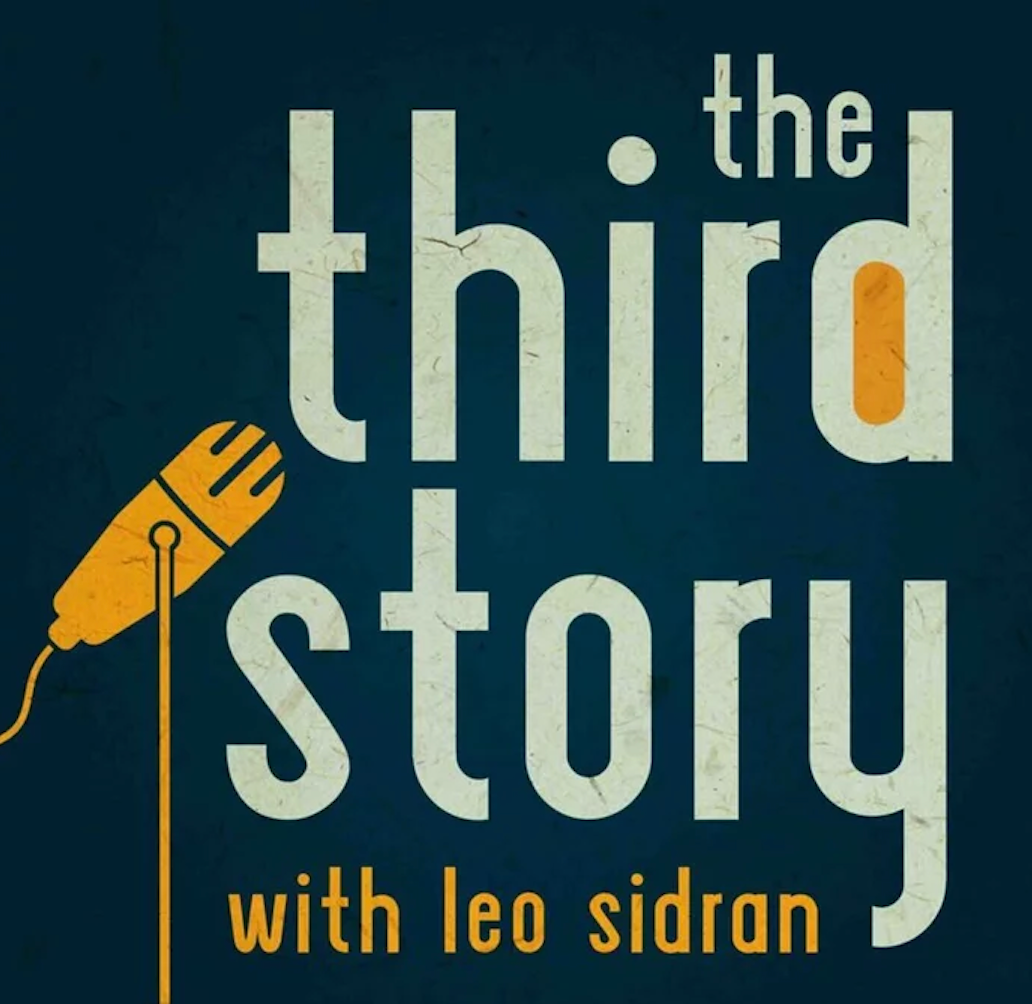 The third story is a podcast to construct images in our minds. Every episode adapts to different circumstances: face-to-face interviews, coverage of festivals, or conversations at a distance. There are no filters in these recordings.
Through the voice of Leo Sidran, you will penetrate the creative process of your favorite artists and comprehend their vision of the musical industry.
Desert Island Discs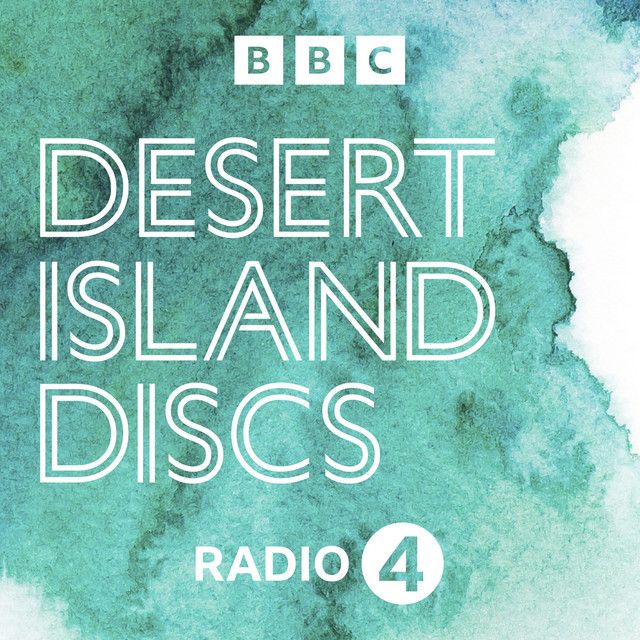 Is there something better than finding someone who vibes at the same frequency as you with the song that makes you euphoric? Well, in Desert Island Discs, this is the constant.
Every week you can listen to a personality describing which tracks make them feel powerful and why they would choose that specific song if they went alone to an island. The stories behind their selections are worth more than you can imagine
---
I wrote this text while listening to Empire central by Snarky Puppy.