Anders Jormin: the poetry that surrounds his compositions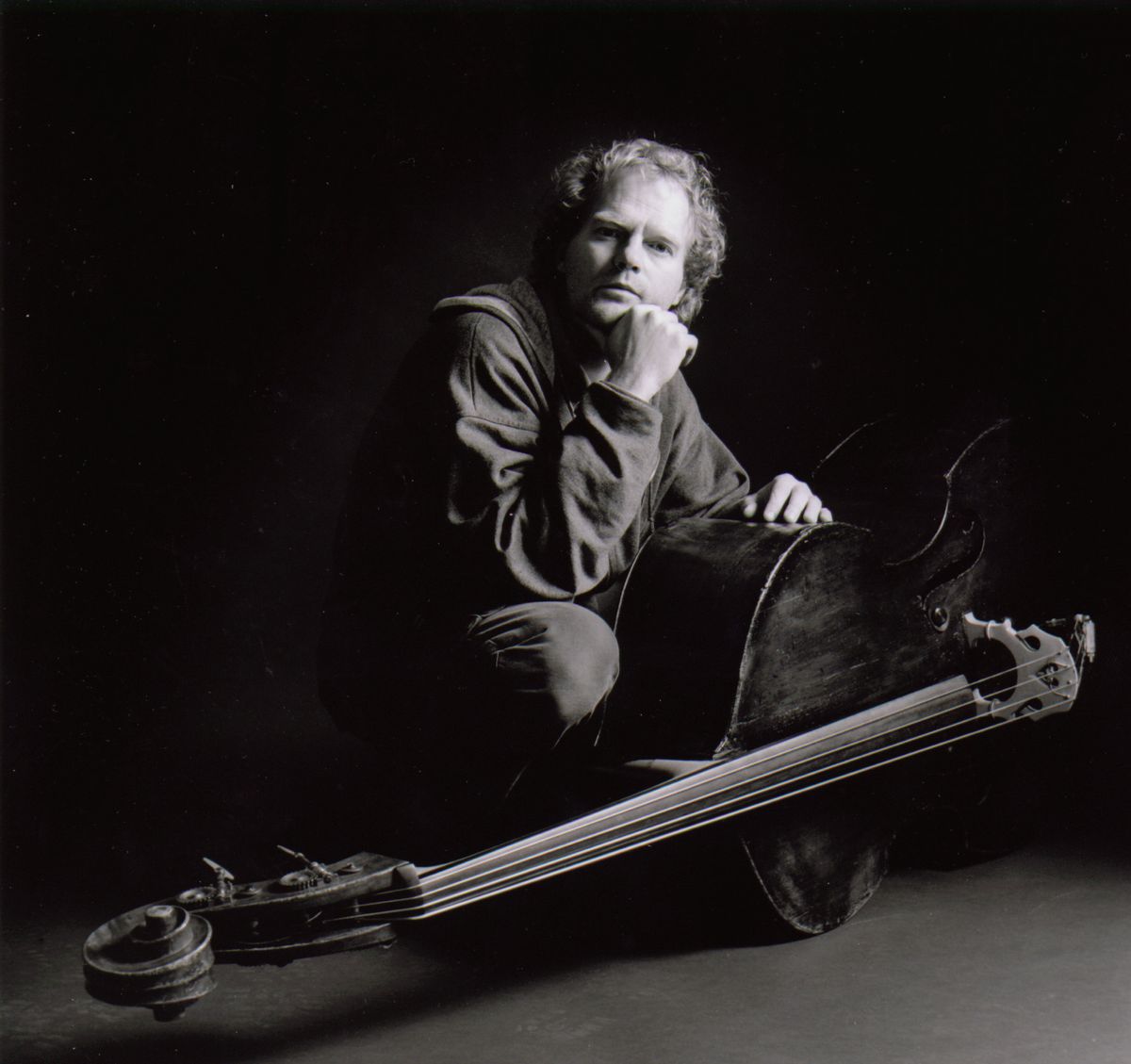 Looking into the past goes beyond understanding our present. To defy the laws of time to live a double life: the first of the lost paradise that defines us and the second of the possible futures that force us to reinvent ourselves. The music of Pasado en claro transits in this duality. Poems from other times and latitudes live in their songs, while the musical compositions challenge contemporary jazz and wait to transform themselves in each improvisation.
"When I play the double bass and have the chance to create music as a composer, it seems I reach a certain inner balance and harmony. The bass has become my working tool, the closest instrument I have to express myself in music." The words are from Anders Jormin, the first contemporary improviser ever to become a member of the Royal Swedish Academy of Music, responsible for most of the compositions in Pasado en claro. "The music is idiomatically composed and made for these four persons, so no one can replace these musicians without affecting the music."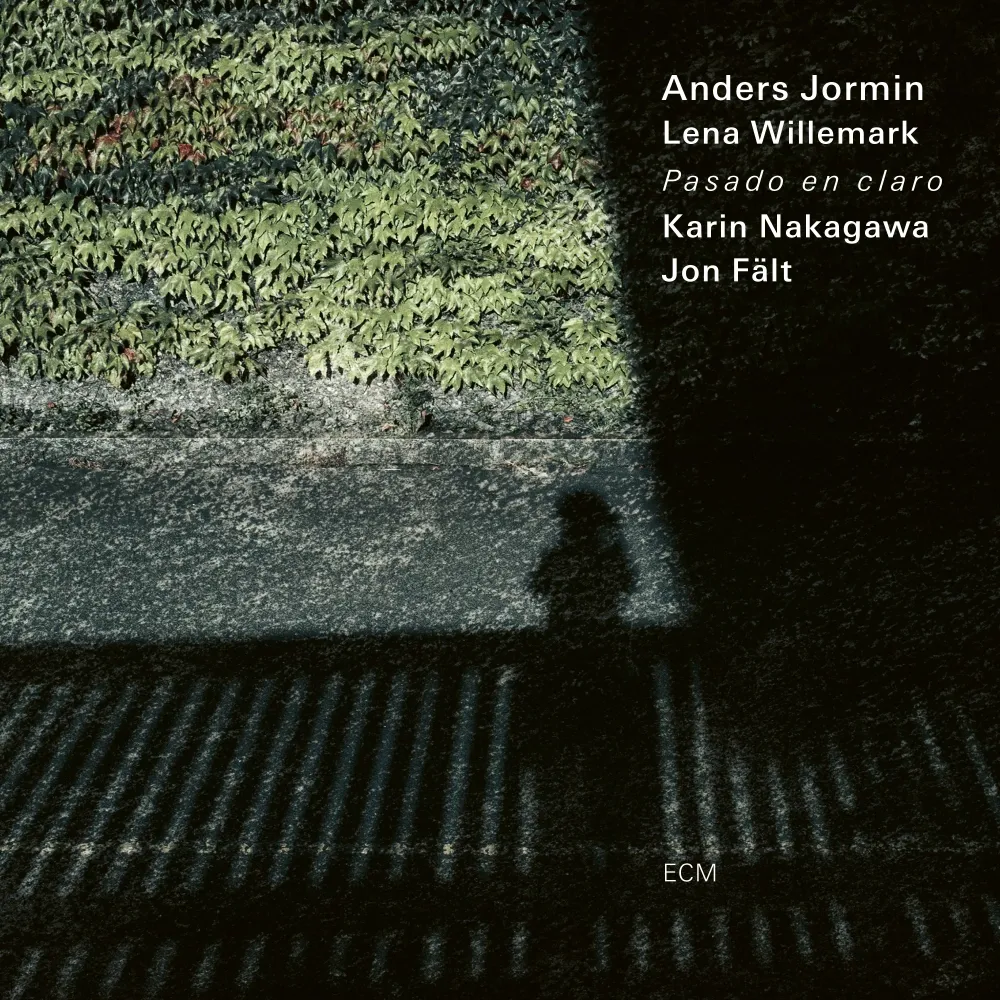 ECM represents a definite quality mark that proves jazz is an art form.
In this album, we can explore the fields of jazz and folk music. To the double bass of Anders are added the compositions and voice of singer Lena Willemark. "It is easy to discover influences in my music from folk, jazz, and even classical. Many people claim this, and I can say, yes, they are probably right, but it is not a conscious choice. It is a result of all my musical experiences."
When speaking in terms of jazz, we tend to think of a piano or keyboards, but in Pasado en claro, Karin Nakagawa plays the 25-string koto. "The koto has a sound and an atmosphere of itself. It also has limitations: you cannot play jazz chords on it. Through these limitations, I force myself to think differently and compose something possible to play", Anders says. The mysticism of the koto as well as the precision of Jon Fält in the drums and percussions, create an environment that expands and gets brighter as the songs progress.
All songs are in Swedish because you have to start the creative process where you are yourself.
The multiculturality of the album goes beyond the background of the musicians. It's present in the selection of texts that have been the main engine for this recording. "This is an album with music built around poems. The poems have been the foundation for my composing, I'm not trying to illustrate the words, but I got inspired by what they say and transmit." The selection of poets ranges from different cultures and eras: from ancient Chinese and Japanese traditions to Italian and contemporary Sweden poetry, without forgetting the Mexican poet Octavio Paz, who published the poem "Pasado en claro" in 1975.
"I cannot remember how I got a Swedish translation of Pasado en Claro, but that was the first thing I read from Octavio Paz. That work has remained in my head back and forth. I have written music to other Octavio Paz passages but maybe never recorded it. But how did I end up finding Octavio Paz? It was more like an opportunity or an accident." In the world of literature, Jormin feels attracted to Spanish-speaking authors. From Latin America, remember the names of Miguel Asturias, Alfonsina Storni, and the sing-songwriter Silvio Rodríguez.
In the spectrum of art, everything is possible. For Octavio Paz, time is elastic, and the past will be alive when a reader finds his words. Forty-eight years later, his poem continues to inspire. "I think the meaning of Pasado en claro is very poetic. It says something about how I wish my music is developing toward clarity or towards light or understanding. Also, there is a moment when you finalize an album that you need to decide how to call it, so I discussed it with Manfred Eicher, -ECM producer- and we agreed that Pasado en claro would be a suitable title."
It would be irresponsible to deduce the reaction of  Octavio Paz if he could know the impact that his words have generated in Anders Jormin. However, I allow myself to quote the first sentence of the speech he read in Sweden, days before receiving the Nobel Prize in Literature. "I begin with two words that all men have uttered since the dawn of humanity: thank you."