Louis Hayes: mastering the art of time and rhythm in music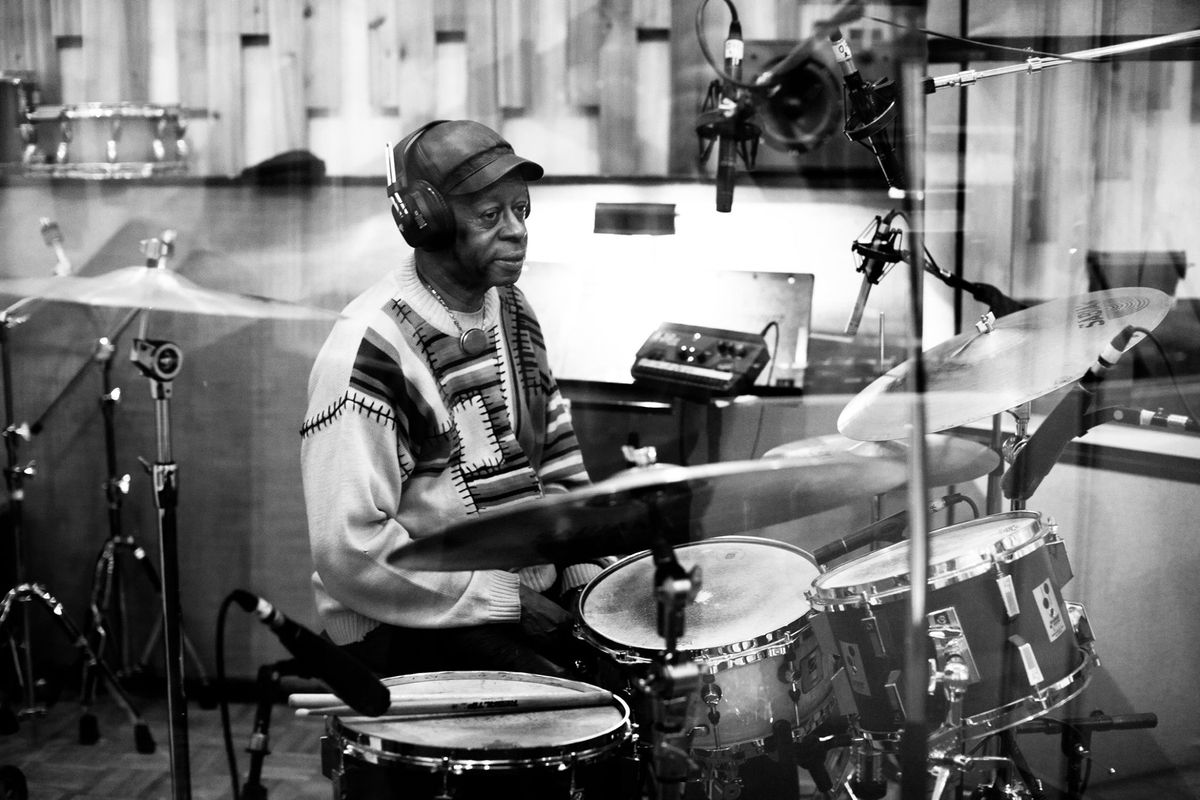 The art of maintaining rhythm through time: a practice that goes beyond the physical act of counting beats or following a metronome. A life dedicated to music must strike a balance between consistency and adaptability. "I consider myself incredibly fortunate to have the opportunity to continue playing this art form at a high level and to engage with the younger generation of musicians emerging today." The words are from drummer Louis Hayes, who belongs to the golden era of jazz and continues exploring the infinite possibilities of the genre.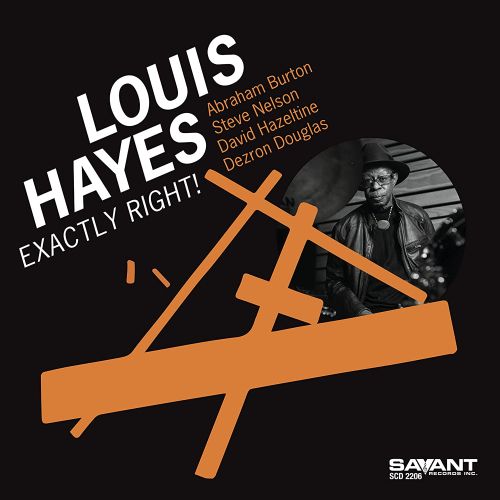 As we delve into the world of Mr. Hayes, we witness a drummer who embodies the very essence of groove. "Is just a language that I have in my body. Everyone is different, and I find it hard to describe my style. Is what I feel good about: that's my sound," Louis says on the occasion of his recent album Exactly Right, in which progression and complex harmonies are the constant. "Bebop is my first love, but jazz means my life, my existence, and all the magnificent people I have met on the way."
The musical career of Louis Hayes takes place in two scenarios: a sideman of legendary groups and a leader that composes and joins extraordinary musicians. "Exactly Right is a composition I thought to play, so I sent it to the guys. They liked the idea, and we put it together. The process was easy: we entered the studio and recorded it. The group is a magnificent ensemble; we connect musically and have a strong bond as friends. Therefore, putting music together like this is a pleasure and an honor."
In 1956, Louis left Detroit to plunge into the music scene of New York, and since then, his sound has continued to evolve. "Every time is different; it depends on whom I play with. But I've been fortunate to make history alongside artists of the highest caliber, musicians whom I deeply respect. It is an absolute pleasure to contribute to the legacy of jazz by collaborating with such exceptional ensembles." Horace Silver, Cannonball Adderley, and Oscar Peterson are fundamental musicians in his musical journey. Hayes has continually pushed the boundaries of his artistry, shaping the rhythm and pulse of jazz music.
Drums: the heartbeat of music. With each stroke of his drumsticks, he weaves a tapestry of steady beats that captivates audiences and musicians alike. Recently, he was honored with the prestigious NEA Jazz Master Award, "It's precious, and I am happy they recognize me as a jazz master. I have always felt confident in myself."
Exactly Right dives into the expressions of hard bop, funk, and ballads. An album in which Louis Hayes demonstrates he is part of this generation. With a professional career spanning over sixty years, Louis has recorded more than a hundred sessions, and today, his drums continue carrying and propelling the band. "I enjoy playing with the instrumentation of Abraham Burton on tenor saxophone, Steve Nelson on vibraphone, David Hazeltine on piano, and Dezron Douglas on double bass. Musically get along very well, and I enjoy the sound of these artists making this music together called jazz."