Elina Duni: a sweet voice in the depths of darkness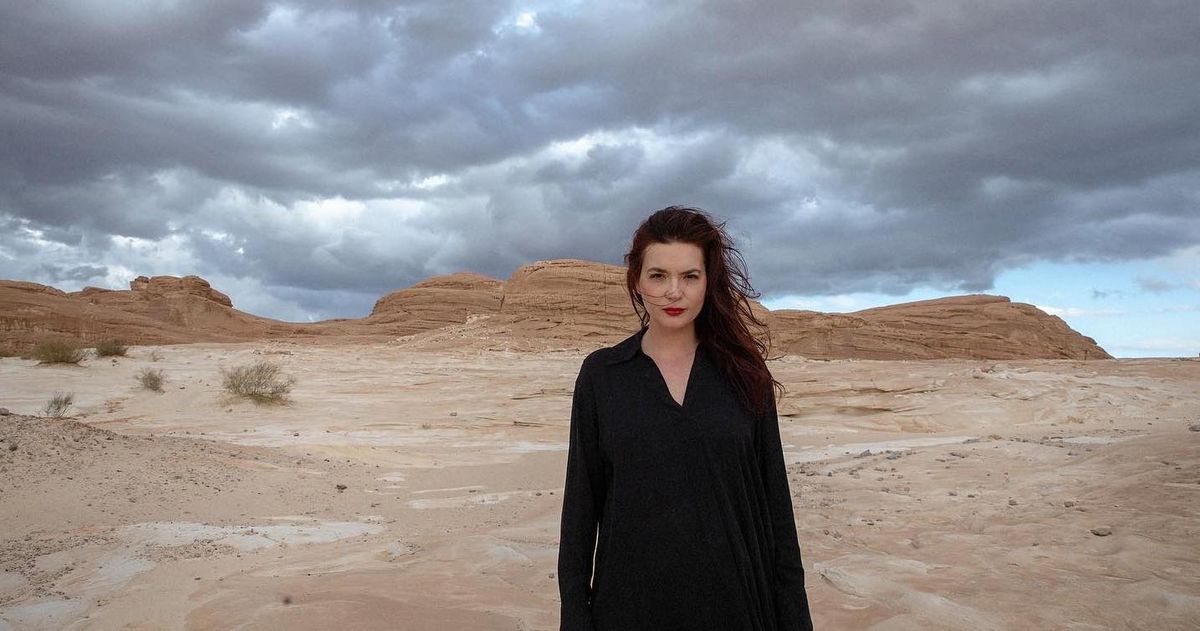 The delicacy of finding sweetness in the shades of black: serenity and nostalgia blend in the center of this dark palette and become the starting notes of "A Time To Remember," the last production of Swiss-Albanian singer Elina Duni, who sings about the beauty that surrounds the fragility of life.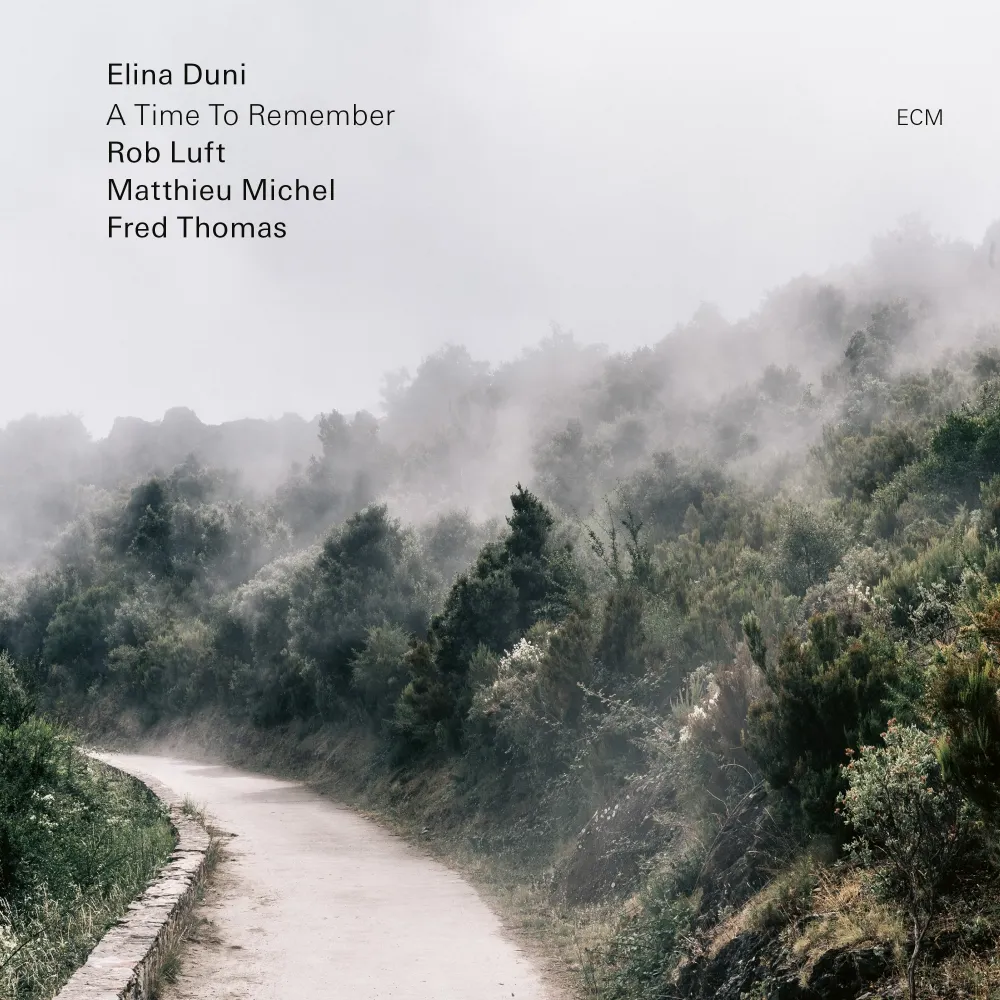 Twelve songs in different languages explore the complexities of time, melancholy, love, and exile. "It's also an album where nature is very present," Elina explained, reflecting on the creation process. "We were by the Red Sea, and the water and desert shocked us. There is a feeling of something essential that we want to share in these compositions. I like the simplicity of the songs, the stories we tell, and the unique sound we achieved with this band." The filmic quality of her voice and music harkens back to their time in Egypt, where most of the compositions were done in 2021.
"This song, A Time to Remember, was inspired during Covid times. I wrote it in Egypt while feeling that life was no longer life anymore, that it could only be remembered but not lived because everything had stopped. It seemed that we couldn't live anymore, and life was just a memory, which is true: what defines us are memories and experiences." Under the effects of a pandemic, spontaneity was suspended in time while remembrances became the only possibility.
The notion of time extends beyond the album's title; at its core, it represents a life dedicated to storytelling through Albanian, French, and English. "I started singing in Albanian 15 years ago and began to mix it with jazz. It was a way for me to find my authentic voice in this genre because, in school, I studied traditional and American jazz, I love that music, but I didn't feel it was entirely mine. At the time, I had a quartet with great musicians, and we started exploring Balkan and Albanian folklore, blending it with jazz. Gradually, this became my specialty. Now, I feel the need to reconnect with my roots. I have to follow this path to establish my voice, which has led me to where I stand today, being able to sing jazz standards in my unique way. But before that, I had to follow my roots and spend years singing in different languages."
ECM represents European jazz, where musicians explore and get inspiration from their roots.
Elina's voice draws a soundscape where multiculturality is ever-present, not only because of the languages she delimits to compose and sing but also because of the musical genres explored by Rob Luft on the guitar, Matthieu Michel on flugelhorn, and Fred Thomas on percussion and piano. This quartet is essential to understanding the concept of global music. "I like the band because we grow together; the most important thing is the song and trying to recreate the story. For me, every track is like a film, contributing to a cinematic experience led by the feeling of time and nostalgia."
There is a story behind every song. Under the power of music, Elina embarks on a journey where sounds and phrases from a different era prompt a wistful affection for the past. "I am a very nostalgic person. I think nostalgia is a 'land' where we all go when we want to escape what's in front of us. We all have this little corner called nostalgia, and it's bittersweet."
This album could be the soundtrack of a pandemic that ended thousands of lives, but in the end, the songs are floating in the air, adapting to any story and scenario. The greatness of this quartet lies in its duality to accompany the sweetest beauty or the deepest pain.
"I like the second song, which is 'Hape Derën.' It's an old Albanian song that tells the story of a man returning from exile. After 20 years, he returns to his village and speaks to his door, saying, 'Let me in, don't make me wait here. I want to kiss my mother and see the cradle where I was born.' These words carry a dramatic weight, but the melody is soft and dance-like, resembling a lullaby. Rob has also arranged a section in the middle that reminds me of the influence of Brazilian music. I enjoy this mix of emotions, a kind of 'Saudade,' a bittersweet feeling between joy and sadness. I appreciate songs with multiple dimensions that can be interpreted or have different layers of meaning."