Fire! Orchestra: echoes and flames of a musical epic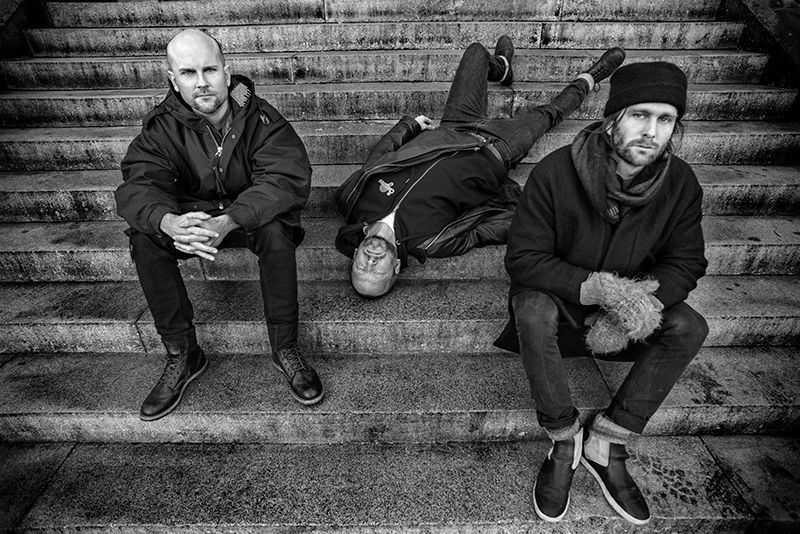 The echoes of this orchestra expand into dozens of sparks, which one by one become fire. In their flames: chaos, beauty, darkness, and spirituality. A mix of genres and styles burns, keeping the bonfire of art alive.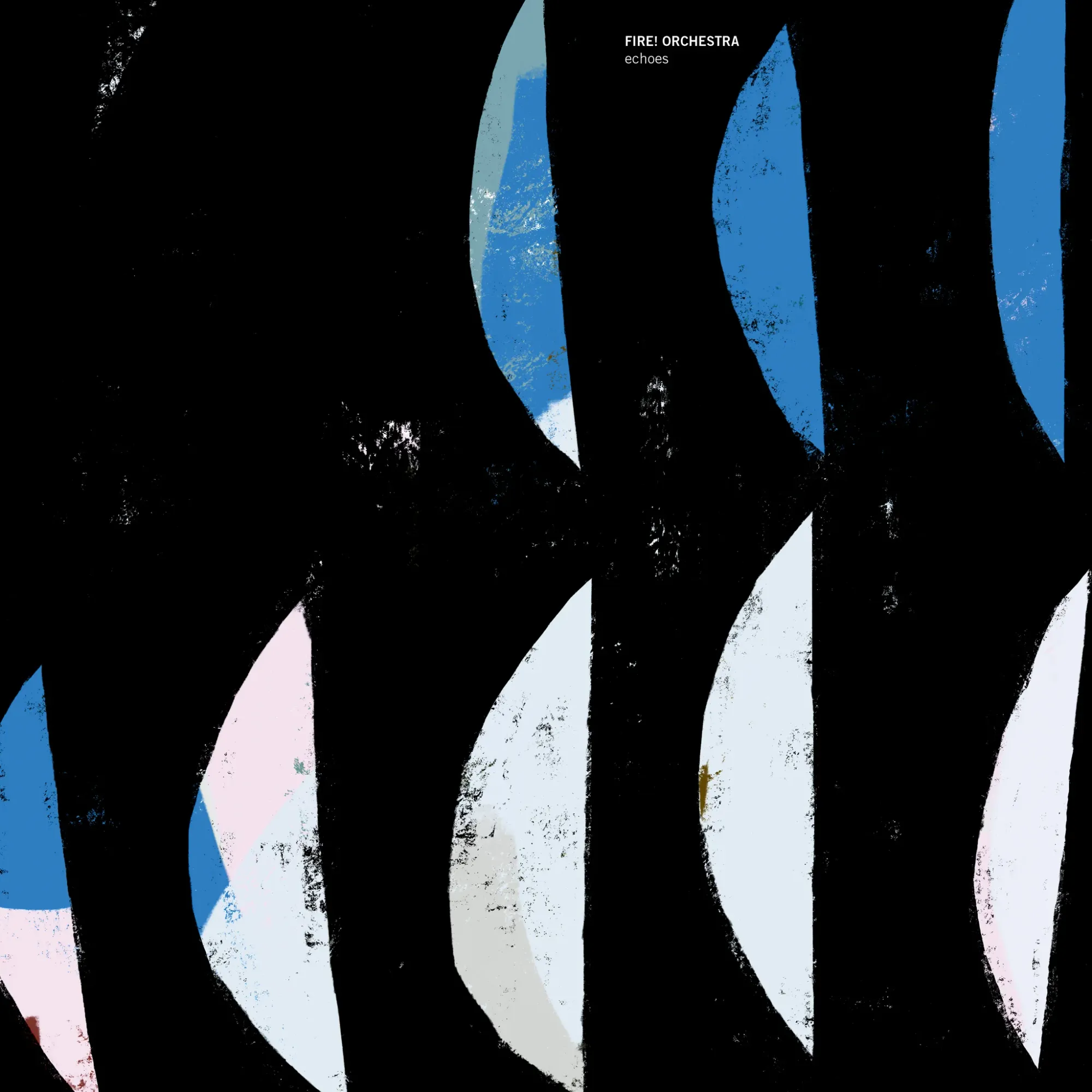 This is not about going back in time but rather about letting the musical reverberations from other times bloom to evoke a sense of belonging or continuity. "It's been a long journey to get to this point as an orchestra, rocking together." The words are from Mats Gustafsson, one of the minds behind Fire! Orchestra. "For me, Echoes is a proper title because there are echoes from what we have done in the past, and now, we present the sounds that will define us in the future."
Fourteen years ago, this orchestra began challenging the ephemeral concepts of the music industry, proving that compositions can exist within the parameters of a long exploration. Now, their vision goes beyond duration and plunges into the depths of collaborations to release an album that cannot be classified into a single musical genre. "This is important work for us; maybe a bit stupid to gather so many people, but we like to make the impossible possible. This is another step in that direction." More than 40 musicians were gathered in the Atlantis studio in Stockholm to record and 'play with fire.'
"When I picked up the vinyl edition box, I think, 'How did we do this?' Because in the beginning, we didn't know about the length of the record," shares bassist Johan Berthling, who finds it impossible to deny the risks they undertook. "Three days of recording and many people were involved. I'm so glad that, in the end, we kept so much of the recording sessions. It became an interesting piece of art."
During one hour and fifty minutes, Fire! Orchestra delves into progressive rock, contemporary avant-garde, and cosmic free jazz. "I feel that it's like a thick book, where you can just flip through the pages and get some idea of what it's about, but you cannot fully grasp the meaning unless you listen to it from start to end. Besides the streaming platforms, I believe it's worth having the complete experience."
"I like the analogy that Johan makes about the book. I think that's what we need in these times. We need things that take a little time and effort, not just quick gratification. Life is more than that. Sometimes we need to fight for it and pursue something valuable to us. I find it interesting because we didn't plan this art form. We went to the studio with some materials and discovered that we had numerous possibilities with unconventional instrumentations. It was fascinating to paint the picture or write the book," explained Mats while describing the album's recording process. "This marked our first experimentation with unique instrument combinations, such as incorporating ten flutes and a hammer organ. As we explored these elements and brought the songs together, we quickly realized that this album was far from a simple LP."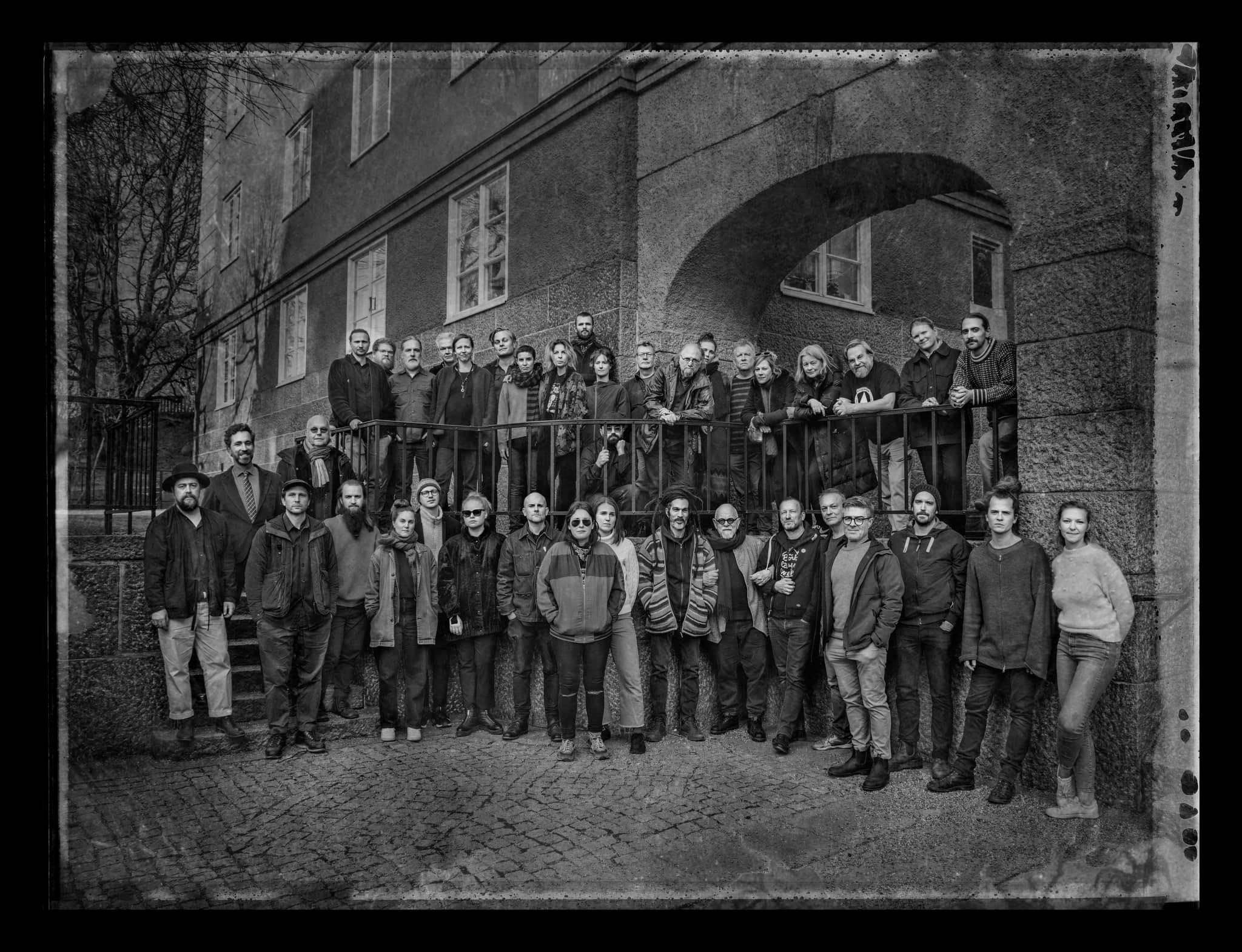 The nearly two-hour recording mixed by Jim O'Rourke it's available on triple vinyl and double CD. To understand the vitality of these sessions, Mats remembers some crucial names. "I believe the significant difference in this production, compared to the other compositions we have played over the years, lies in the fact that we invited Mats Äleklint to create the horn arrangements and Josefin Runsteen to write the string arrangements, which is something new for us." Multiculturalism enriches both music and life itself, as Johan affirms, "the balance between composed arrangements and total freedom, that's what defines Fire! With such strong characters and the presence of more than 40 musicians, it would be almost criminal to restrict artistic expression with rigid guidelines."
The ripples of this soundscape increased exponentially, expanding the musical possibilities for all those involved. It all began with the first echoes resonating in Stockholm. Today, these vibrations transcend latitudes and time zones, perpetuating their energy in diverse regions. Fire! Orchestra is a collective where raw emotions transform into deep sounds to initiate a voyage.