Magos Herrera: an ethereal voice that sings to life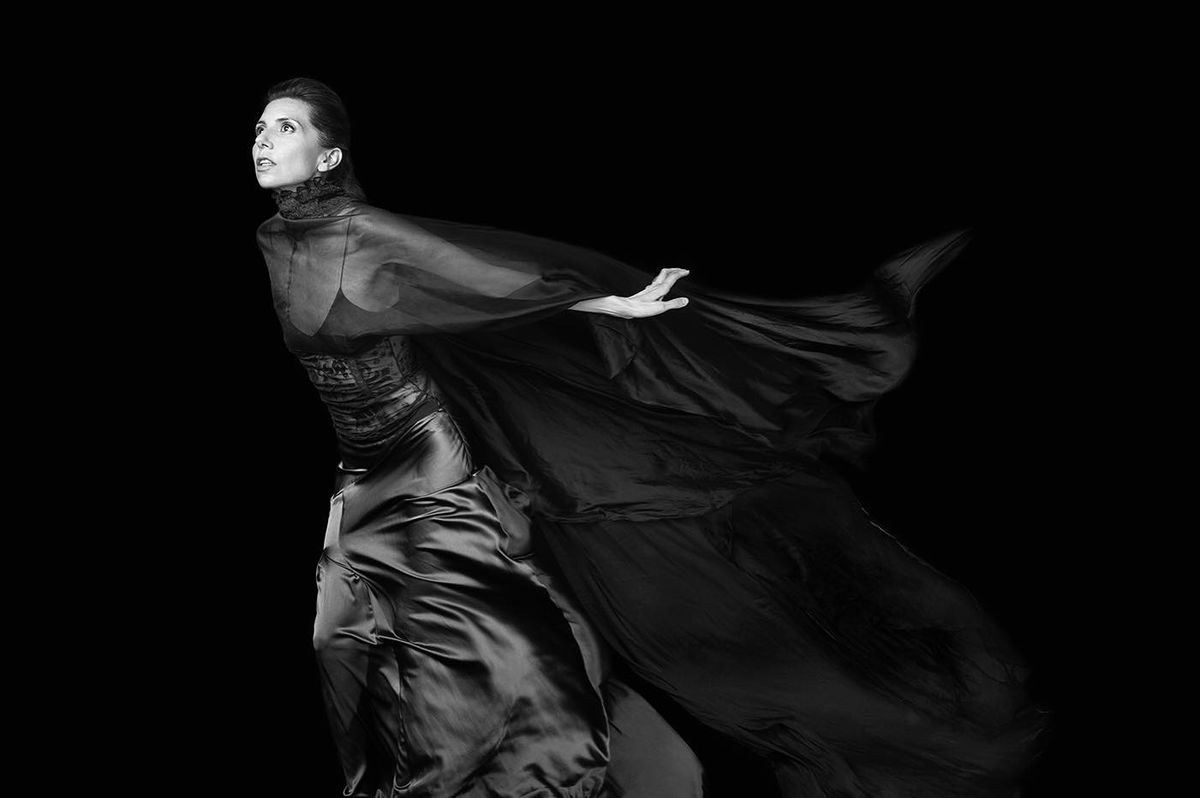 Her voice comes from the soul; hence it remains suspended in the air pervading all spaces. In its musical universe, jazz continues to be the starting point for approaching new styles, creating collaborations, and being, in essence, a storyteller.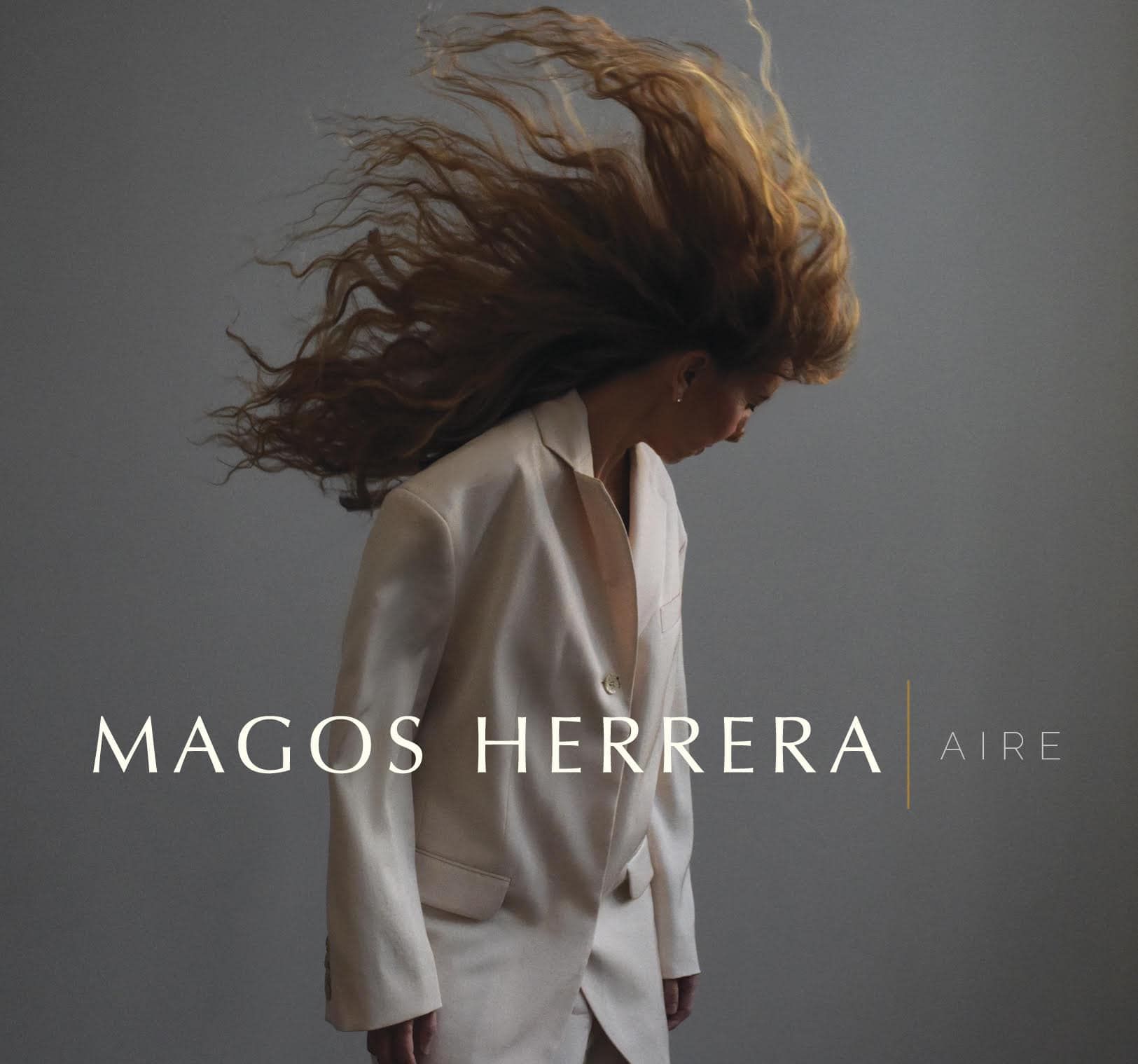 The compositions and interpretations of Magos Herrera have managed to adapt to the currents of the wind, even when this has blown in the opposite direction. "This new album has these natural connotations of the air as an element: the spirit of flowing, transforming, elevating us, and purification. Also, it has to do with the breath—the essential breath that keeps us alive. It's a record that was inspired during the pandemic and isolation."
With the winds in favor, the uncertainty that this deadly plague brought with it is part of the past. Now, Magos is immersed in an international tour, performing her new album, Aire, with which she celebrates life. "It's an ode of gratitude. I received a commission through Chamber Music America's New Jazz Works to write the music when the pandemic started, so I composed pieces that reflected my experiences during quarantine and emphasized the sentiment of being grateful for being alive and connected to the simple things in life that make us humans. I believe the audience experienced similar feelings of reconnecting with nature and understanding our place in the world." In the silence and solitude, live music became a necessity. To heal under the vibrations of a soundscape full of elements. "I wanted to do it in a vast orchestration as we celebrate life. We had a lot of losses, and we needed a happy ending."
In Aire, we can find a wind rose that guides us to explore new musical latitudes. "I work with musicians with whom I resonate deeply, not just in music but also in life and beliefs. I recorded with The Knights, an orchestra from New York; it was beautiful. They have a very open mind and cross boundaries all the time. " A repertoire composed of twelve songs, which includes her compositions and songs from the Latin American Songbook, such as Alfonsina y el Mar and Gracias a la Vida.
"All the arrangements are very jazz-oriented, but then we have the elements of orchestrations. There is always a dialogue, a conversation." This artistic language has a past; for this production, Magos decided to work with the arrangers of her album Dreamers. "I did this because we have a long relationship where they understand my sound and the three musical elements that are essential to me: chamber music, jazz principles, and music from Latin America—music with roots."
In recent years, Herrera's musical career has had a vital factor: multiculturalism. "It's just organic. At home, I speak Portuguese. I'm Mexican, and I live in New York." Three languages are part of their everyday life, making the possibilities of creating stories endless. "When I design a new record, I don't think in terms of languages but rather of narratives. I want to be sure that every song in the album aligns with my speech on the essential things: gratitude, reinvention, and our human condition."
Choro de Lua is for my 4-year-old niece. It's wordless, but it's a song that reflects the joy of living and what a little girl experiences through life.
"The magic of being surrounded by artists that elevate your vision is so important." Taking up her words, one of the elements to highlight in this production is the balance between the different musical styles. The musicians and arrangers are responsible; however, this would not be possible without a singer who has a clear vision of jazz, classical music, Latin American folklore, and improvisation. "As an artist, I need to be truthful to my curiosities. Improvisation is storytelling, just like singing. The only difference is that you are creating the story at the moment with spontaneity. It has been a long process to master the merging of these two worlds: speaking and singing and how they contribute to the quality of my voice while I'm improvising."
Through the fragility of life, Magos Herrera found a reason to sing. In Aire, it's possible to immerse in the depths of her inner world, which manifests with words. May the sonic textures of her voice serve to remember that there were times of loneliness and loss, but above all, of transformation and gratitude for being alive.